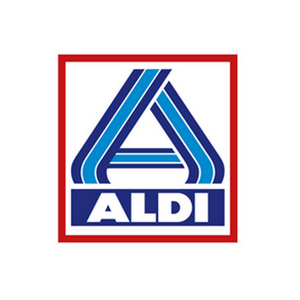 Aldi has been given the go-ahead to open a new store in St Leonard.
Hastings Borough Council has recently granted permission for the demolition of existing buildings on the land off Bexhill Road in St Leonard and for the re-development of the site, including two new buildings with one being the proposed new Aldi store. It is thought that the other building will be split into two smaller retail units that will serve the community, with at least one of the units most likely becoming a cafe. It is thought that the new store will be a great boost to the western area of St Leonard.
Support for Proposal
Aldi recently sent a leaflet out to local residents in the St Leonard area and asked for their responses to the proposed new store. It seems that residents are keen to welcome the retailer into the area, with many feeling that it will save them from having to journey into Bexhill to access Aldi. Some commented that they were pleased that investment will be diverted into the western area of the town and that they were also excited about the job opportunities that would become available, with Aldi confirming it would open up in excess of 50 jobs for local people.
What can Aldi offer St Leonard?
Aldi is a German company that has gone from strength to strength since starting up in the UK in 1990. So much so, that they now have stores in most towns throughout the country and are quickly becoming one of the UK's most popular supermarkets The store is famous for its no-frills design and cheap prices, with many customers particularly taking delight in their 'special buys', non-grocery items sold at promotional prices. These are often more expensive items such as electronic items or household appliances, and they can often be so popular that they sell out in a matter of hours.
They also offer a variety of other discount items such as clothing or toys. Many of the products sold in store at Aldi come from their own brand, this means that Aldi can have smaller stores because they do not stock multiple brands. A new Aldi store in St Leonard is really going to give a great boost to the local area.
Do you like this post ? SHARE IT :