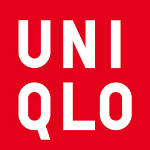 After almost a year of renovation work, Uniqlo's London flagship store is almost ready for its grand reopening, set for Friday 18 March 2016.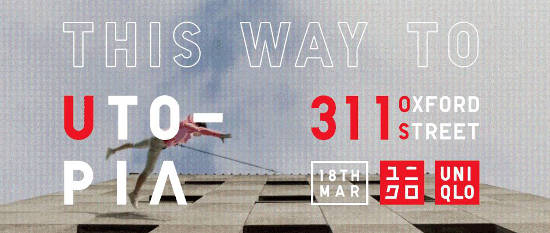 Uniqlo launched its London Global Flagship Store in November 2007, six years after the first Uniqlo store opened in the UK. Located on 311 Oxford Street, the three-floors store was the retailer's largest sales space in the world at the time. But ten years after it first opened its doors, it was in need of some refreshment. Several months of work later, the store now has two additional floors, a roof terrace and a huge 2,240 square metres surface (twice the original). The completely renovated space is set to open in just a few days: "The redevelopment, almost 10 years later, demonstrates Uniqlo's longstanding commitment to London and our desire to continue to improve our offering for both a local and a global customer audience" explained Takao Kuwahara, Uniqlo Europe chief executive.
Supported by a new campaign called 'This way to Utopia', the Japanese retailer plans a few exclusive features for Londoners. The Oxford Street flagship store will be the first to unveil the Liberty London for Uniqlo Spring Summer 2016 collection. It will also feature a conceptual area called the Uniqlo WearHouse London and showcase the LifeWear range. Artistic events should be regularly on the agenda too, thanks to a partnership with the Tate Modern Museum. You can also expect other cultural events such as music concerts or art exhibitions throughout the year.
Uniqlo London Global Flagship Store, 311 Oxford Street, London W1C 2HP.
Photo: Uniqlo
Do you like this post ? SHARE IT :