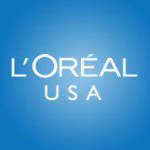 The Federal Trade Commission (FTC), the American institution responsible for consumer protection and competition, has just banned adverts from the L'Oréal and Lancôme brands promoting the anti-aging "virtues" of certain products.
Similar to the Competition Authority in France, the Federal Trade Commission (FTC) is an independent American agency tasked with enforcing consumer law. On 30 June, it announced an agreement reached with the cosmetic group, L'Oréal USA, concerning misleading anti-aging advertising. The skincare products, Lancôme Génifique and L'Oréal Paris Youth Code will no longer be able to be presented as stimulating the production of "youth proteins".

The group had affirmed to its American customers that they would obtain "visibly younger skin in only 7 days", thanks to a clinically proven product, but the FTC does not agree. Jessica Rich, Director of the FTC's Bureau of Consumer Protection, said in a statement:
"It would be nice if cosmetics could alter our genes and turn back time. But L'Oreal couldn't support these claims."
L'Oréal and Lancôme will no longer be able to describe their anti-aging products as using genetic science or boosting genetic activity. In addition, these brands will not be able to talk about active agents "responding up to five times faster against aggressions such as stress, fatigue and aging", unless the company has real scientifically proven study results.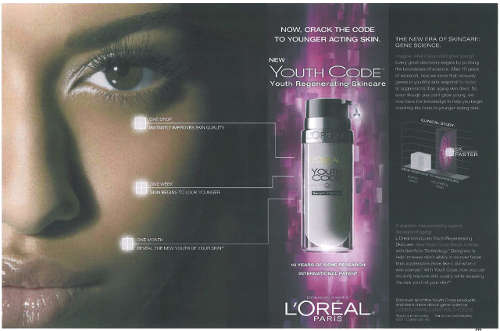 *Photo from the FTC website: http://www.ftc.gov/news-events/press-releases/2014/06/loreal-settles-ftc-charges-alleging-deceptive-advertising-anti
Do you like this post ? SHARE IT :