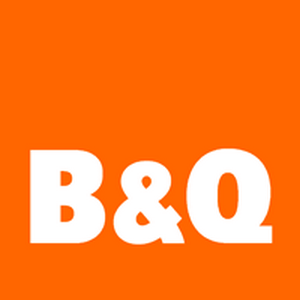 Store closures continue to be one of the predominant themes in the UK high street, after it was revealed that 1 out of every 12 shops may have to shut down within the next 5 years.
This time, the bad news come from home improvement retailer B&Q. On 20th March 2019, it emerged that this DIY chain store would be reducing the number of shops it currently has in the UK. B&Q representatives confirmed that a total of 15 shops will be closing over a period of 2 years.
Tumbling Profits Are The Main Cause Behind Store Closures
It appears that the decision to close some of B&Q's locations is connected to the company's poor financial results. After reviewing its figures in January 2019, B&Q's parent company Kingfisher reported a significant decline in pre-tax profits, which dropped by more than 50 per cent over the past year, as well as a 3 per cent drop in sales.
B&Q is also experiencing some internal turmoil following the anticipated resignation of its current CEO, Veronique Laury. Recently, the multinational retailer confirmed that it is actively looking for a new CEO, although it did not offer any names as to who will be Laury's successor.
B&Q Closing, But Screwfix Is To Increase Its UK Presence
Also in March, Kingfisher announced the closure of other retail outlets not only in the UK, but also in France, Romania, and Germany. But although some B&Q stores will be closing across Britain, Kingfisher plans to increase the UK presence of tools and hardware retailer Screwfix, which is the group's best-performing company. Previous plans to establish 700 Screwfix outlets in the UK have been modified to reach 800 stores.
Do you like this post ? SHARE IT :