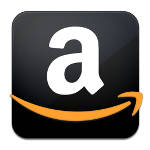 Amazon is working on its expansion in Europe, starting with the UK. This includes the creation of more than 2,500 jobs in our country.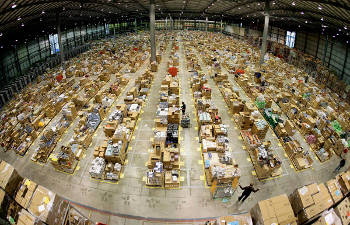 Amazon is already well established in Europe: 40,000 employees, 10,000 jobs created in 2015, £11.5bn invested in the last five years (£4.6bn in the UK only)... The company is doing well and intends to expand even further. "We are seeing stronger demand than ever from our customers all across Europe, and we see lots more opportunity across Amazon's businesses to invent and invest for the future" said Xavier Garambois, Vice President of Amazon EU Retail.
As for the UK, Amazon announced big plans in January, including the creation of 2,500 permanent jobs. New hires are planned at the company's new head office in London (which is currently under construction and will employ 5,000 people), as well as at R&D centres in London, Edinburgh and Cambridge. The staff recruitment plan also includes hundreds of jobs at its 10 warehouses across the country, a fashion photography studio in London, a customer service centre in Edinburgh...
Amazon said last week that a new 1m sq. ft. fulfilment centre is under construction too and set to open this autumn. Located in Coalville, Leicestershire, the unit will recruit 500 people over three years.
Photo: The Diagonal
Do you like this post ? SHARE IT :