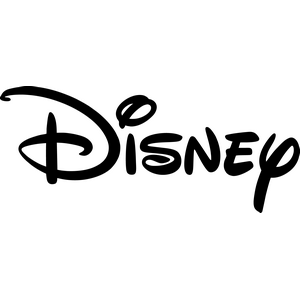 Birmingham is set to have the crowds rolling in from the 11th April, with the opening of the new Birmingham city centre store Primark, and its Disney themed café.
Primark is not new to Birmingham; lovers of the brand could ease their retail withdrawal symptoms by visiting the old store at the Pavilion shopping centre, until its closure in 2016. Now, with over 160,000 square feet of retail floor space, the Birmingham city centre store Primark is back bigger, and bolder, than ever.
Greater collaboration between the brands
The brands already have a strong working relationship, with Primark selling a large range of Disney merchandise, such as children's night-wear, cushions, bedding and Disney themed mugs, plates, place-mats, cuddly toys, and make-up bags; so the opening of a Disney café seems to be a smart, logical next step to help attract back the dwindling number of high street shoppers.
Mickey Mouse or Cinderella
Although the opening of the Disney café seems to be a definite, the Birmingham city centre store remains tight lipped about the size of the cafe, its décor, menu, and the characters who will be looking after the needs of the mums, dads and their hungry hordes. For Disney, this venture will be the first time the brand has ventured away from its comfort zone of cruise ships and theme parks. If the venture proves a success, it may well herald an era of other licenced Disney eateries springing up in the UK's larger cities.
Big is Beautiful
As for the new store, it makes a pleasant change to see one of the UK's biggest high street brands bucking the trend of retail closures and liquidations. At five storeys high, and a massive 161,000 square feet of floor space, it is set to be the brand's flagship store in its worldwide portfolio. The previous largest, in Manchester, has a mere 155,000 square feet of floor space. Besides rack after rack of the discount fashion and homeware the Birmingham city centre store is famous for, Primark will also include two further eateries, a comprehensive beauty studio, and provide employment for over 900, many of whom were employed at the old Primark store.
Do you like this post ? SHARE IT :