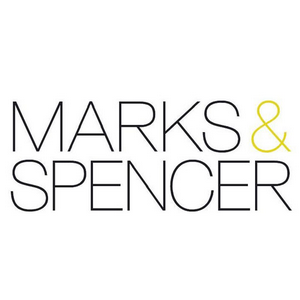 The struggles faced by Marks and Spencer in the competitive UK retail market have been well documented and their most recent economic results have added to their woes.
A fall in profits during the first six months of the current tax year has meant that M&S are having to make some tough decisions about their existing stores and their strategic programme for future development.
Faster Clothing Store Closures
In 2016, M&S announced plans for clothing store closures with 30 UK stores earmarked and to downsize another 45 with some of those being reduced to food only outlets. The news that underlying pre-tax profits fell by 5.3% from April to September has meant that this plan will now be implemented at a faster rate. Management has stated that they will be concentrating on stores in their most successful and lucrative areas and focusing on promoting an increase in online sales.
Only six clothing stores closures have currently taken place. Staff who have been effected have been offered the chance to move to another store whenever possible and it is reported that only a few members of staff have currently opted to accept redundancy. There are also plans to close 53 international stores which are judged to currently be operating at a loss.
Simply Food Slowdown
A fall of 0.1% in food sales during the second quarter of this year has made M&S rethink their future for Simply Food. Instead the brand is planning a review of ranges and prices. Chief Executive Steve Rowe has been quoted as saying that the food range is too complicated and that availability is still poor. He admitted that the chain still has to address many structural issues as part of their re-organisation.
A cost review of Simply Food is also expected to be launched
Do you like this post ? SHARE IT :