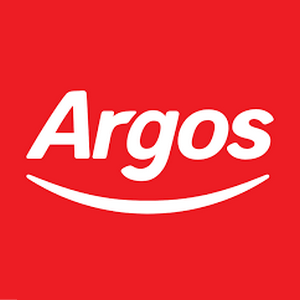 In what will be another blow to the high street, is has been announced that Argos in the Hardshaw Centre will be closing in 2019.
The news comes after speculation about its future as more and more people shun the high street in favour of shopping online or out of town. A spokeswoman for the store has confirmed that it will be closing in 2019 although no date has been announced.
The Hardshaw Centre
The Hardshaw shopping centre is a favourite with shoppers in the West Midlands. It holds shops such as TJ Hughes, Marks and Spencer, Holland and Barrett and Bon Marche. The news that the Argos is due to close will be a blow both to the centre and to shoppers.
Argos Closures
Up to 200 Argos stores have been at risk of closure since a takeover in 2016. Half of the stores' 734 shops are up for renewal within the next 2-3 years, and it is predicted that many of these leases will not be renewed. The parent company of the store has announced that there will be no job losses with the closure of shops.
A spokeswoman has confirmed that the staff from the Hardshaw Centre Argos have been offered relocation to other nearby stores. Many Argos stores that are closing are being relocated to Sainsbury's stores, with the supermarket moving the shops in-store as a concession. Sainsbury's, who are owned by the same parent company - Home Retail Group - reported an increase in their market share value following the announcement that Argos stores would be closing and many would be relocated in-store.
A Blow to the Highstreet
Even if Argos does pop up in local Sainsbury's store, the closures of the main shops will still be a massive blow to the high street. Rising rental prices, as well as the closure of other big stores such as Woolworths, BHS and House of Fraser, leaves high streets up and down the country looking sparse.
Do you like this post ? SHARE IT :